Calligraphy Straight Pen Holder + Nibs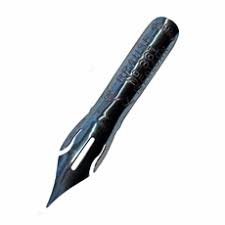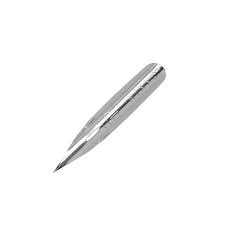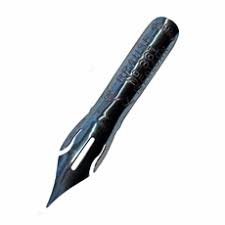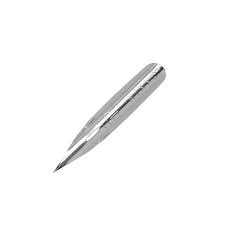 Calligraphy Straight Pen Holder + Nibs
These painted wood holders have a tapered shape and use the standard metal nib gripper. With your purchase you will get a new holder in your choice of color, an additional Nikko G nib and a Brause "Blue Pumpkin" nib, a calligrapher favorite!
Color variants:
Pink, Purple, Turquoise, Gold and Black, Silver and Black, and Gold Multicolor currently stocked.
Pre-Order available for additional colors!
Items include:
- One straight pen holder, approx 5/16" diameter at the nib end and 6-7/8" long. Standard metal nib gripper.
- One Nikko G Nib
- One Brause Blue Pumpkin Nib
*If you would like to have for the workshops, please order 2 weeks in advance to ensure prompt arrival.