Warm Wishes Foil Calligraphed Print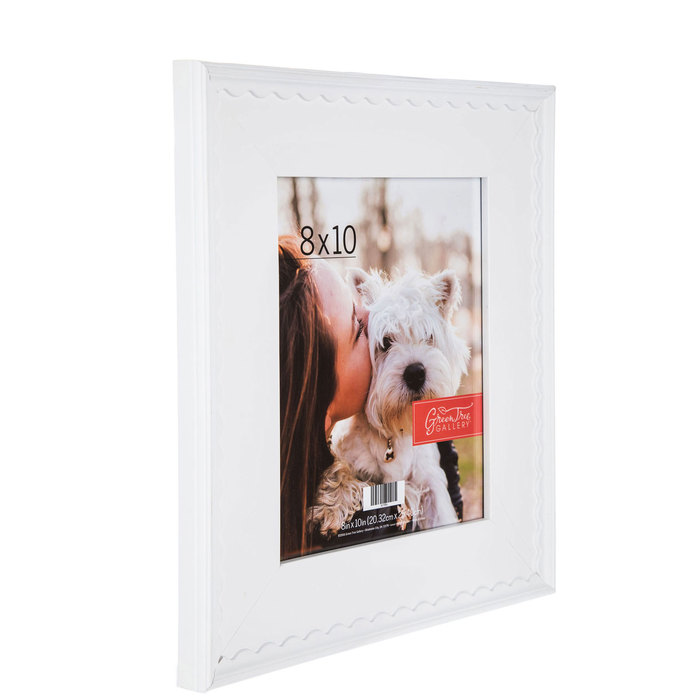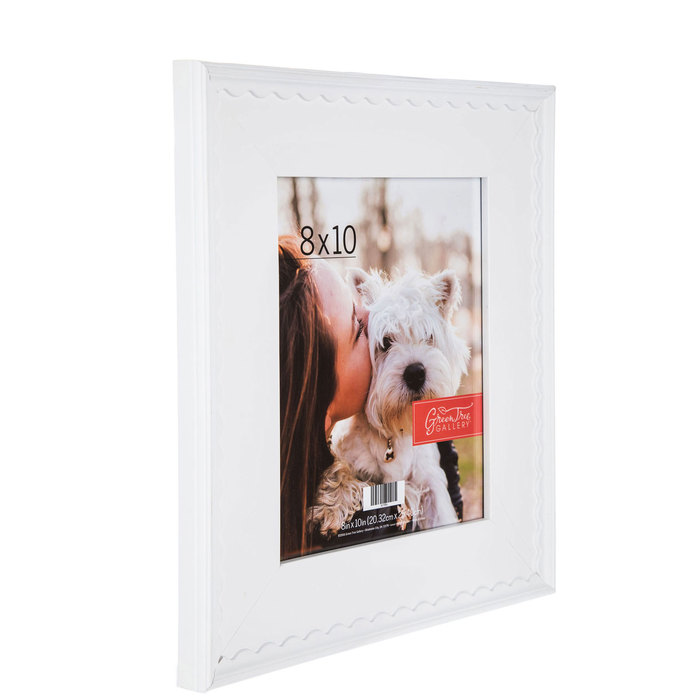 Warm Wishes Foil Calligraphed Print
Spread the magic and joy of the holiday season by putting this elegantly calligraphed print into the home of someone you love. With a beautiful foil accent, you will truly put a sparkle in your eye!
Jessica Smith has been practicing calligraphy for almost four years, and specializes in turning constructed words into beautifully flourished designs to make them a truly unique piece of artwork in every card and print.
Also available as an A2 Holiday card.
Your print includes:
1 5x7 or 8x10 foil print on premium card stock

Your choice of gold, rose gold or silver foil on the art design

A warm smile from the special individual displaying it

Frame options included are as follows:
5x7 frame features a solid white mat and a rectangular photo opening. Outer Dimensions:
Length: 11", Width: 9", Thickness: 3/4"
8x10 frame features MDF construction which features a bright white finish, a scalloped border than spans the perimeter of the frame, and a glass insert to protect your desired photo.
Length: 14 7/8", Width: 12 5/8", Thickness: 1"